Parenting coaching for multiracial and interfaith families whose identities live beyond boxes
Your family's path is unlike any other — it's yours, and yours alone. When you let go of fitting in, you'll discover what it means to stand proud in your story and truly belong.

Ready to reclaim your identity?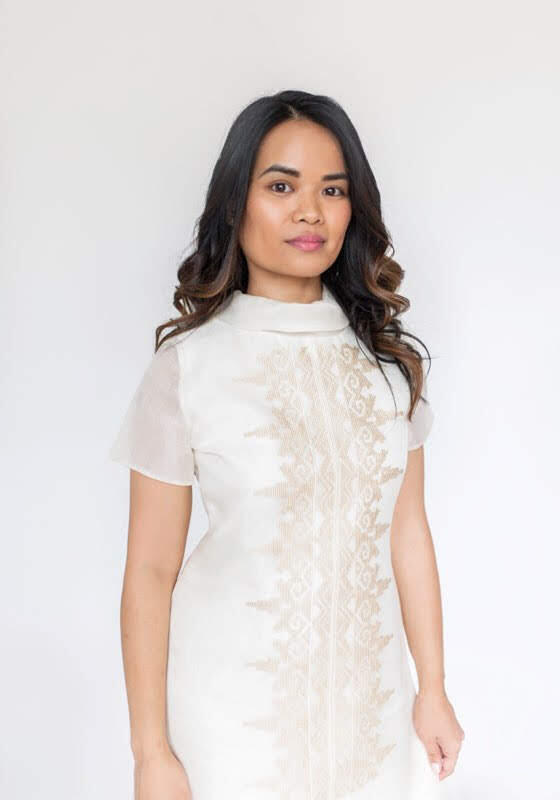 Create new spaces and experiences for your family to show up unapologetically and authentically together
We're not meant to check boxes, fit in boxes, or listen to others question why we don't want anything to do with their boxes at all.

I'm on a mission to help families raise children who are confident and proud of who they are.

I'm continually creating spaces that don't exist for me and my family and want to help other families like mine that don't see themselves in books, media, or in parenting spaces.

Your space is your own.
You belong.
1:1 Coaching
Multiracial parenting coaching rooted in community
What would it feel like to truly own your identity, how you show up as a parent, and how you hold space for others?

My 1:1 digital coaching program is an inwards-out approach to reclaiming identity. It's designed for for parents, caregivers and educators looking to support the identity development of multiracial children and transracial adoptees.

The community we create — our bayanihan — shares the desire to make the world a better place for our future descendants.

Be a part of an empowered community of others who embrace race while examining the different parts of their family's identity.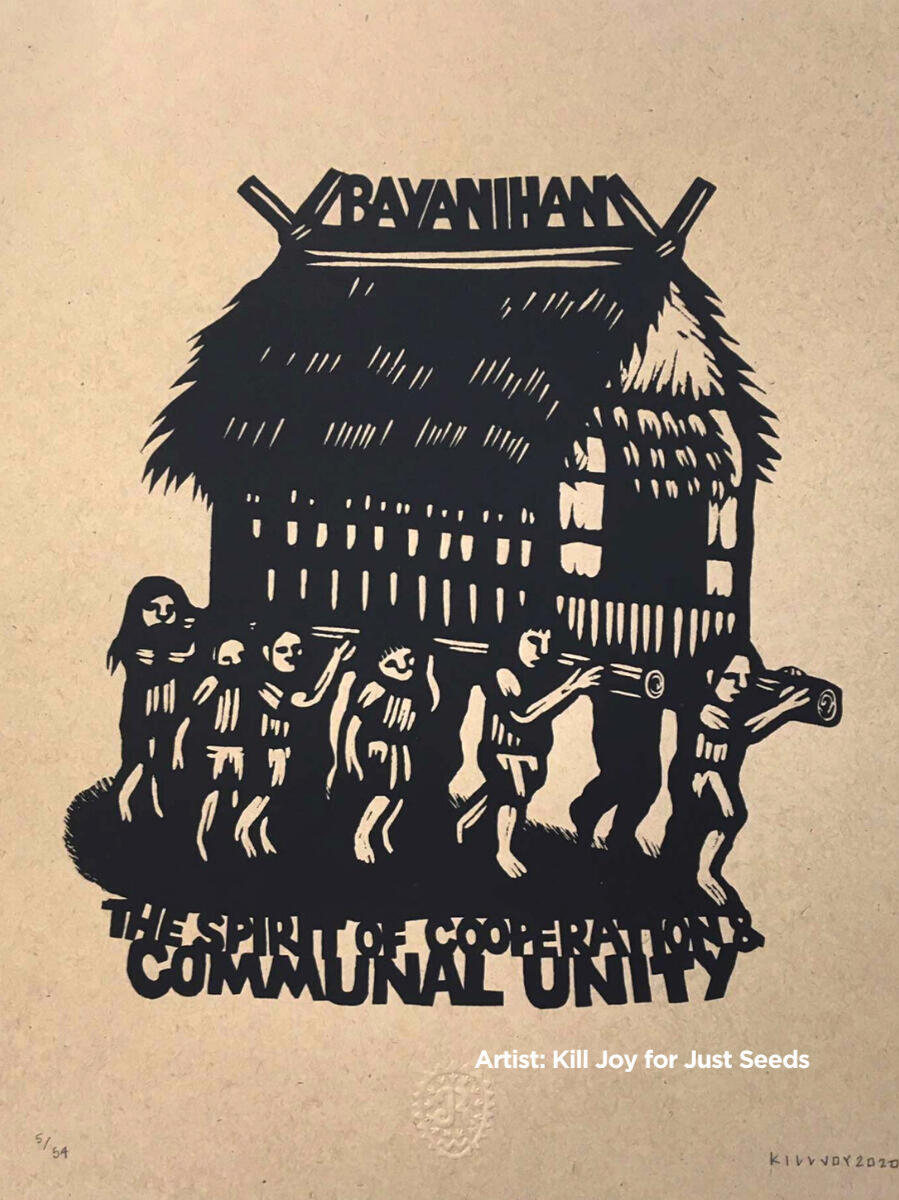 So how does it work?
Together we'll explore what it means to support children in their journey to understanding and owning their identities, which starts with reclaiming your own identity.

You'll learn how to model and teach allyship to children, and how to make space for conversations around race and other intersections of one's identity.

Topics include:
Parenting with intention

Building community

Lifelong learning

Changing habits vs. making change

Activating your activism

...and more
Raising the next generation of changemakers
Coaching packages include:
Weekly 1-hour 1:1 coaching sessions

One week of integration after three weeks of coaching to practice, process, and reflect

Group community connections

Access to private Facebook group to share your challenges, progress, and successes
Hi there, I'm Ria!
What are you? Where are you from? Where are you really from? These are questions I inevitably get when encountering someone random and new.

I am a Filipina American mother of two in a multicultural, interfaith, multigenerational family, and I imagine that as my children grow up, they will hear these questions, too.

As an educator, equity coach, and parenting coach, I help families like mine who want support in identity building and fully owning their traditions and rituals.

I see parenting as a form of activism and believe that as parents we have the responsibility to raise the next generation of changemakers for a better and more just world.

Our families and children are whole — not half anything, fractions of, or less than — and when we gain confidence in how we talk about our identities and our stories, we can truly belong.

I look forward to learning about your family's story and where you're headed. Let's connect!
"Working with Ria gave me perspective, the ability to find camaraderie, and comfortability in talking through the uncomfortable. I was rarely the type of person to share my experiences because I thought they didn't matter or they wouldn't create impact. Now, I'm more comfortable discussing race, religion, and identity with my family and am proud of the open and honest conversations I've been able to have within my personal and professional life."

— Maria J.
"Ria has been critical in my exploration of how I fit into the world. She has supported my journey around the idea that I have to reckon with my own expectations and assumptions about myself and my identity. Ria is compassionate, thoughtful and open-minded, while standing steadfast in what she believes is just and in the best interest of communities. It's often hard to hold space and grace for all things, but she accomplishes it well, even in emotional conversations. "

— Samantha C.
"Ria is truly remarkable. She is a wonderful and welcoming coach and facilitator, inviting her friends, colleagues and clients to come to understanding in an open and non-judgmental way. She recognizes where people are and helps them identify steps they need to take to grow in owning their voice, identity and ability to champion themselves and others. I love her focus on belonging and she truly creates community wherever she goes. Both my work as a school leader and parent have been enriched and enlightened by working with Ria and participating in forums and community building efforts she has organized."

— Natalie M.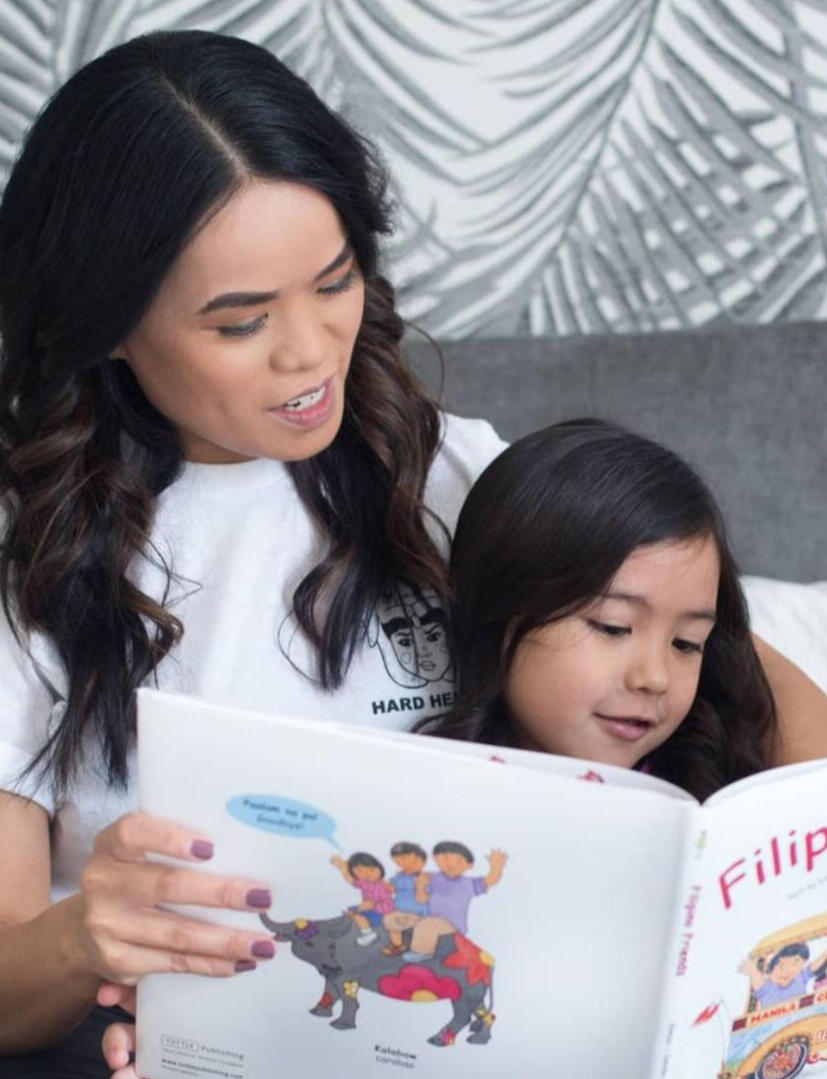 About Ria Pretekin
Ria Pretekin is a Filipina American, born and raised in Los Angeles currently living in Chicago with her husband, two children, parents, and goldendoodle.

She's an educator, coach, facilitator, and has spent much of her career as a school counselor in public high schools from Santa Ana, CA to Chicago. Currently, she serves as Lead Postsecondary Coach at the Network for College Success at the University of Chicago.

Ria provides coaching and professional development to educators to help build the capacity of school leaders to understand adolescent development as it relates to improving postsecondary outcomes. The team she leads is focused on decolonizing education and centering postsecondary supports to align with BBIPOC (Black, Brown, Indigenous People of Color) student values and offering spaces to empower students to tell their stories.

Ria earned her bachelor's degree in psychology and social behavior in 2003 from the University of California, Irvine, and earned a master's degree in counseling psychology from the University of Southern California.

In preparing to be a mother, Ria read countless books, joined new mom groups, yet never felt like she fit the mold of what a family should look like. That experience gave Ria a purpose in making sure no other parent ever felt that way.

She works with clients to co-create spaces for families who want to disrupt the white American standard of parenthood.

Instead of conforming to fit in, Ria coaches and inspires others to have the confidence to create spaces where they belong.

Follow along as Ria creates community through reclaiming culture, and reach out to connect!